Agronomy
Best Practice Crop Protection, Weed Management, Crop Nutrition and Farm Planning for Profitable Grain Production.
Research
Crop Variety Testing, Pesticide and Fertiliser Research, Disease Management, Farming Systems and Product Development. We use ARM software. 
Consulting
Advising Agribusiness, Crop Protection and Life Science Companies, Corporate Farming and the Family Farm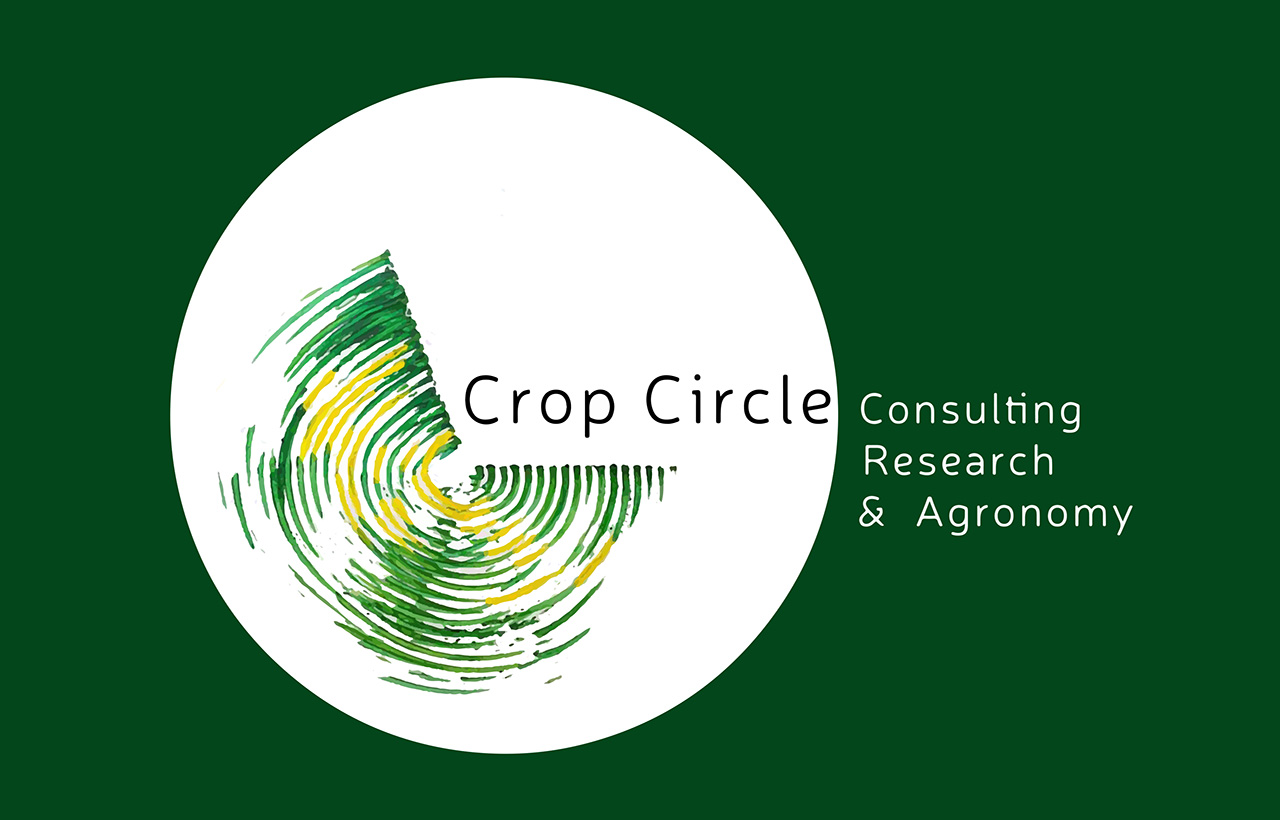 Meet the people behind Crop Circle Consulting.
Three Ute Mounted Booms
12m Stainless Steel spray booms, spraying at 250mm spacings, with 1 x 12m and 4 x 3m boom sections for low drift excellent application coverage, capable of spraying from 50cm to over 2m in height,  or 2.5 and 3m CO2 pressurized hand booms for more intricate small plot work
Two Cone Seeders
2m cone seeders, with ground following parallelogram tines, with drilling, deep banding and topdressing of granular fertiliser.  Liquid fertiliser application is banded in furrow and also surface banding. Small seeds cone (150mm) for small seeds and for low quantity plant breeder work, 2 coarse grains cones (300mm) for  and a 400mm cone for fertiliser treatments and soil ameliorant work. GPS guided shunt and drop magazine loading for accurate plant breeder work. .
Plot Harvesting
Plot harvesting  using modern plot harvesting equipment with on board weighing and sampling. 
Want to know more? Get in touch with us.