Agronomy
Best Practice Crop Protection, Weed Management, Crop Nutrition and Farm Planning for Profitable Grain Production. 
Research
Small plot and farmer demo. Crop Variety, Pesticide and Fertiliser Research, Disease Management, Farming Systems and Product Development. 
Consulting
Advising Agribusiness, Crop Protection and Life Science Companies, Corporate Farming and the Family Farm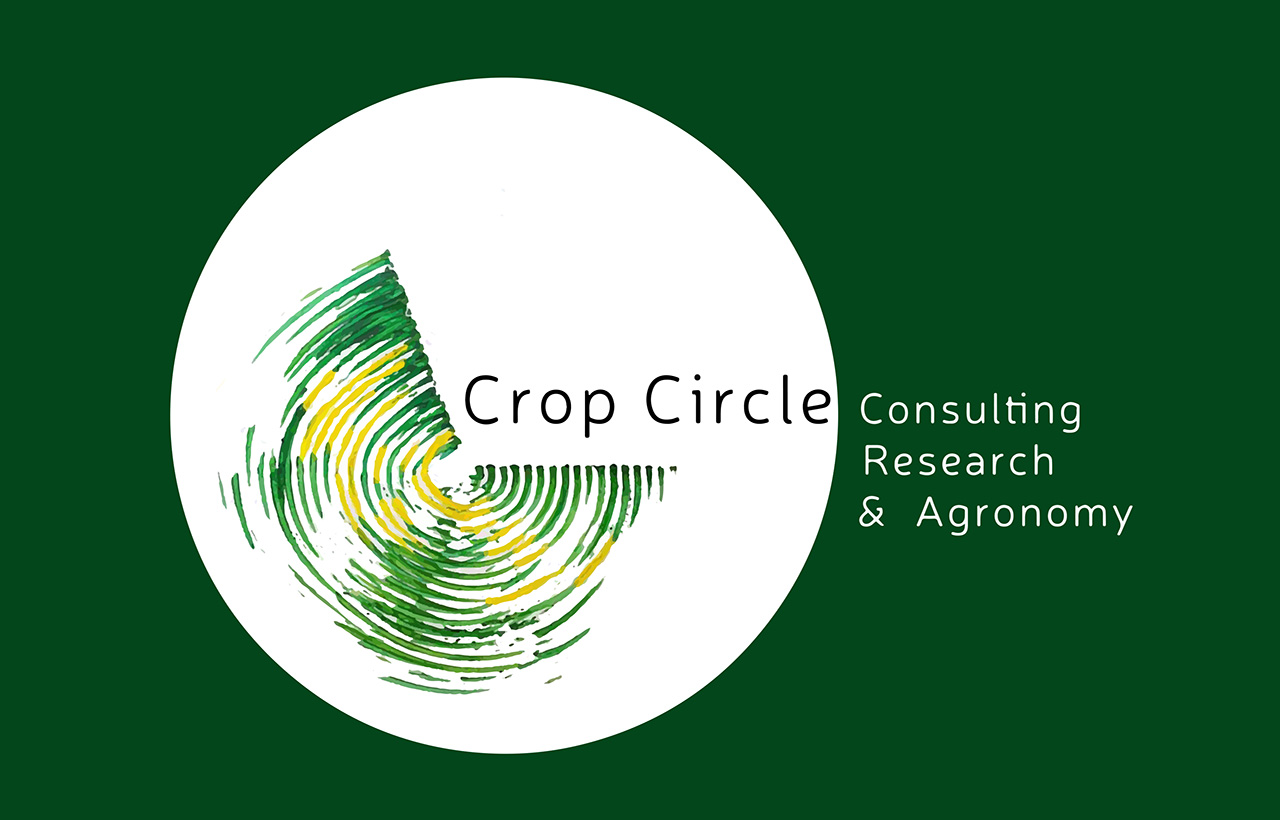 Meet the people behind Crop Circle Consulting.
2000 - present
Large and small plot work for GRDC, Lupin Alkaloid manipulation for Irwin Valley, Weed spraying in tree crops for Carbon Conscious, Product Development for Loveland Industries/LANDMARK, Nutrition Trials for CSBP, Product Development for OMEX USA and Canada, ADVANTA Seeds Variety Tech Site, IAMA Agronomy and Product Development, DOW Agrosciences Product Development, Oilseeds of WA Variety Demonstrations. 
1998 - 1999
Regional and fee for service agronomy for IAMA. Numerous herbicide, insecticide and fertiliser spray trials using spray bikes, cone seeders and plot harvesters.
1996 - 1997
60-70 trials a year research program at Wesfarmers CSBP Ltd –  from Binnu to Esperance. Broadacre Grain Crops to grass and legume pastures. Trace element studies to macronutrient rate responses.   Solid and Liquid Fertiliser Development. 
Spray Trailer or Ute Mounted Boom
12m Stainless Steel spray boom, spraying at 250mm spacings, with 1 x 12m and 4 x 3m boom sections,  or 2.5 and 3m CO2 pressurized hand booms for more intricate plot work
Cone Seeder
2m cone seeder, with deep banding, topdressing and liquid fertiliser application .
Plot Harvesting
Plot harvesting  using contractor plot harvesters – Landmark, Living Farm and DPIRD Research Unit.
Want to know more? Get in touch with us.