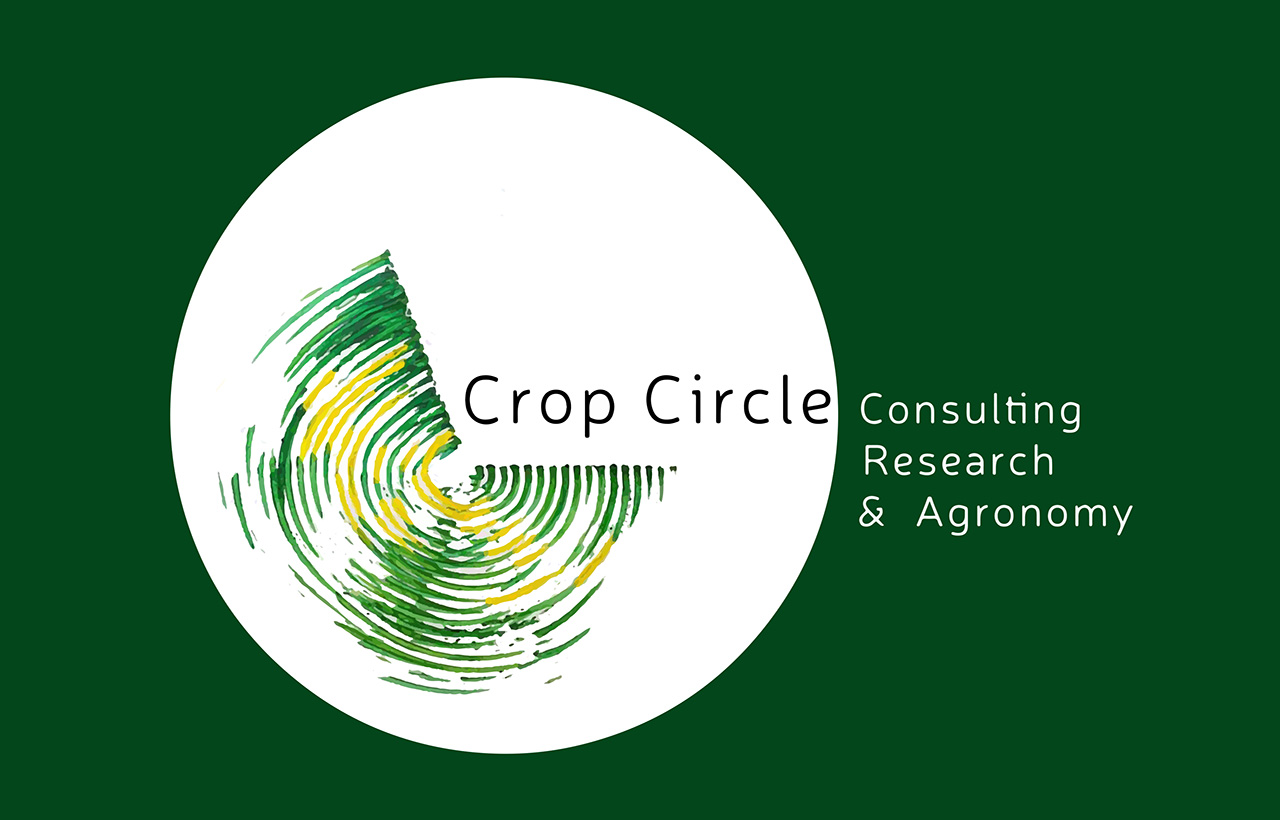 Changing the way you grow. Creating knowledge. Developing products and varieties. Field testing and evaluation.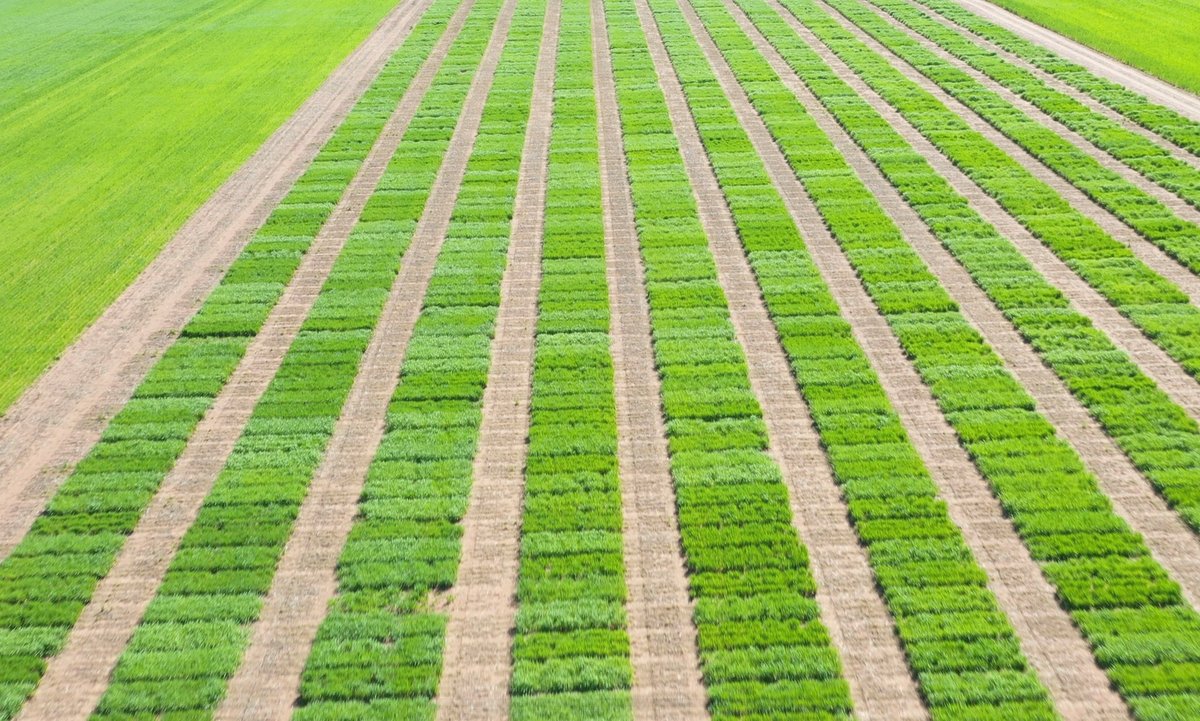 Thousands of plots to evaluate plant-breeding material.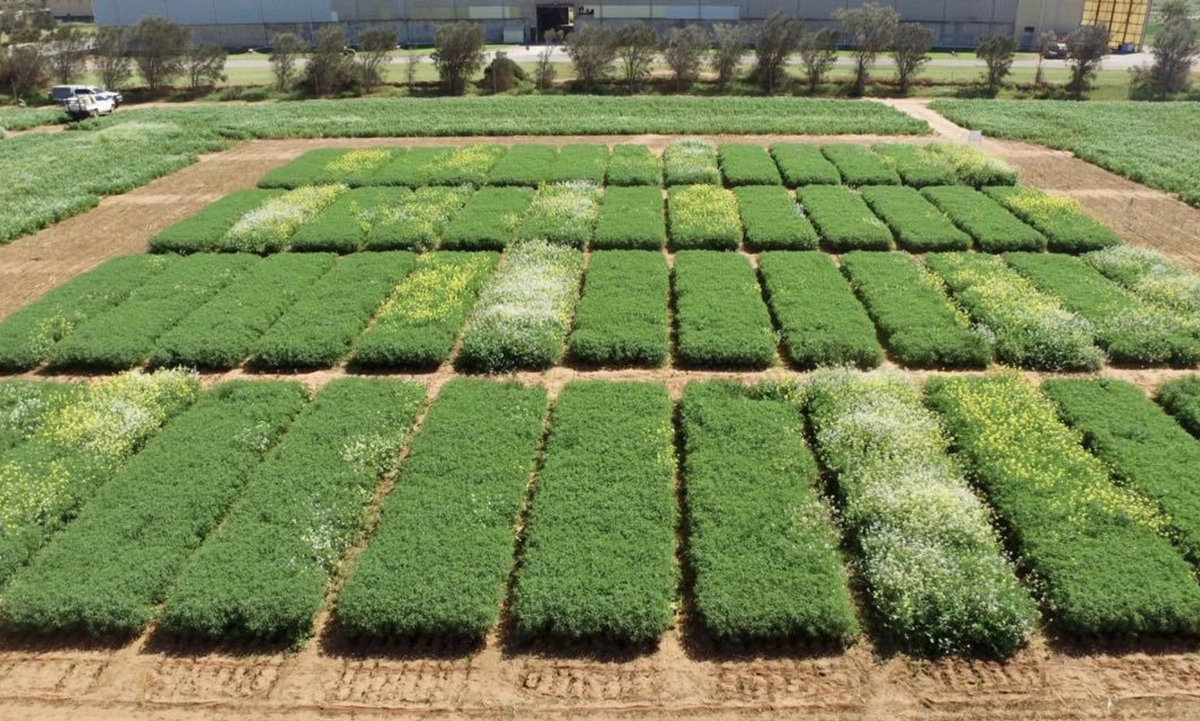 Evaluating herbicides for crop safety and efficacy.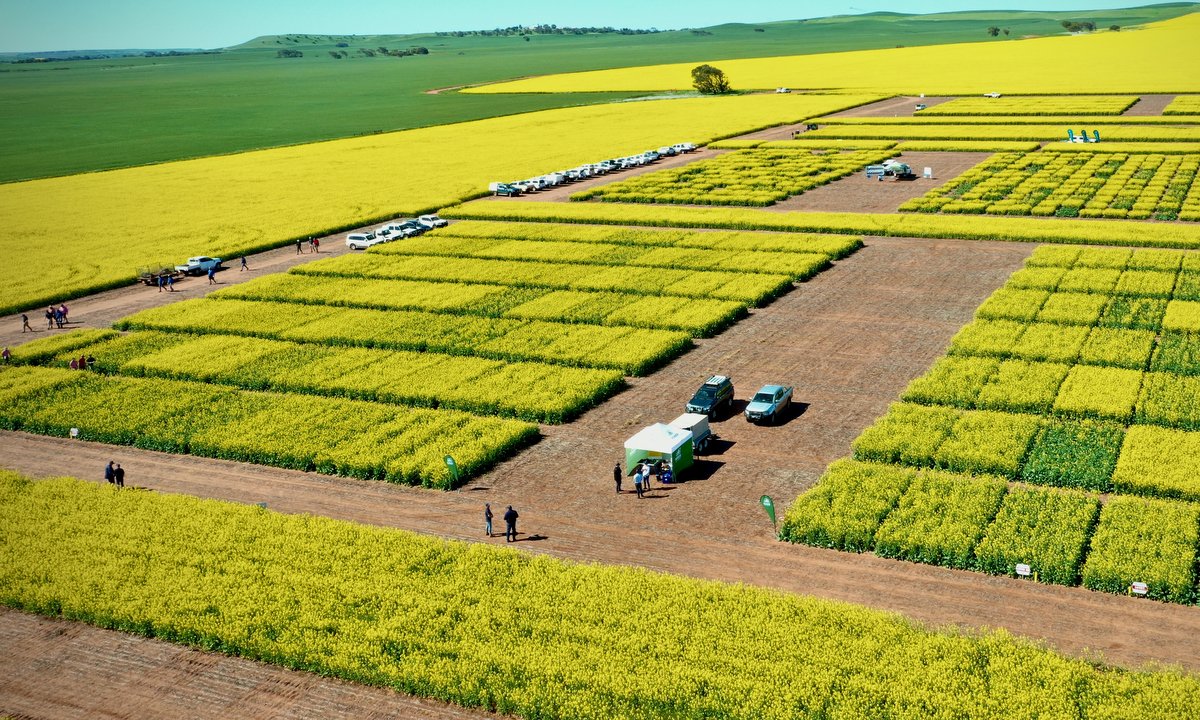 Canola research and extension. Variety and herbicide system evaluations, herbicide residue studies, plant density and seed size studies, foliar and stem disease management, growth promotants, herbicide efficacy testing, foliar and deep banding liquid fertiliser testing.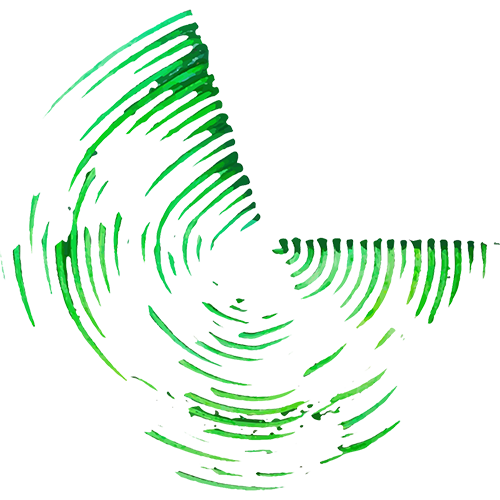 Want to know more? Get in touch with us.