Crop Circle Consulting and Research is an independent research agronomy firm, based in Geraldton, the central hub of the northern agricultural region of Western Australia. The Crop Circle research team combine attention to detail and rigorous methodology to test new plant breeding material, fertilisers and pesticide chemistry in a variable Mediterranean climate.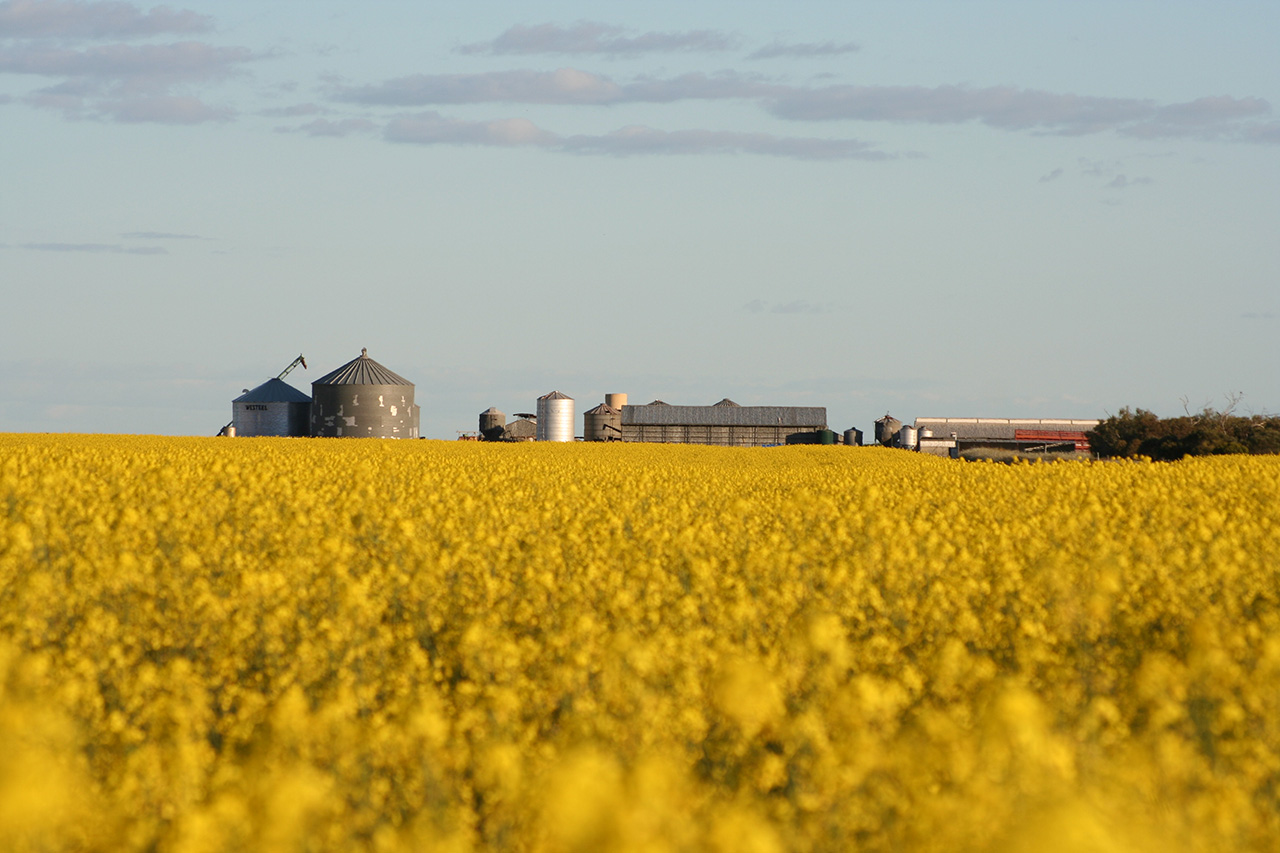 The region is a world leader in lupin (lupinus angustifolius) production, as well as producing quality hard and noodle wheats, malting and feed barley, canola, chickpeas, oats, triticale and grazing pastures.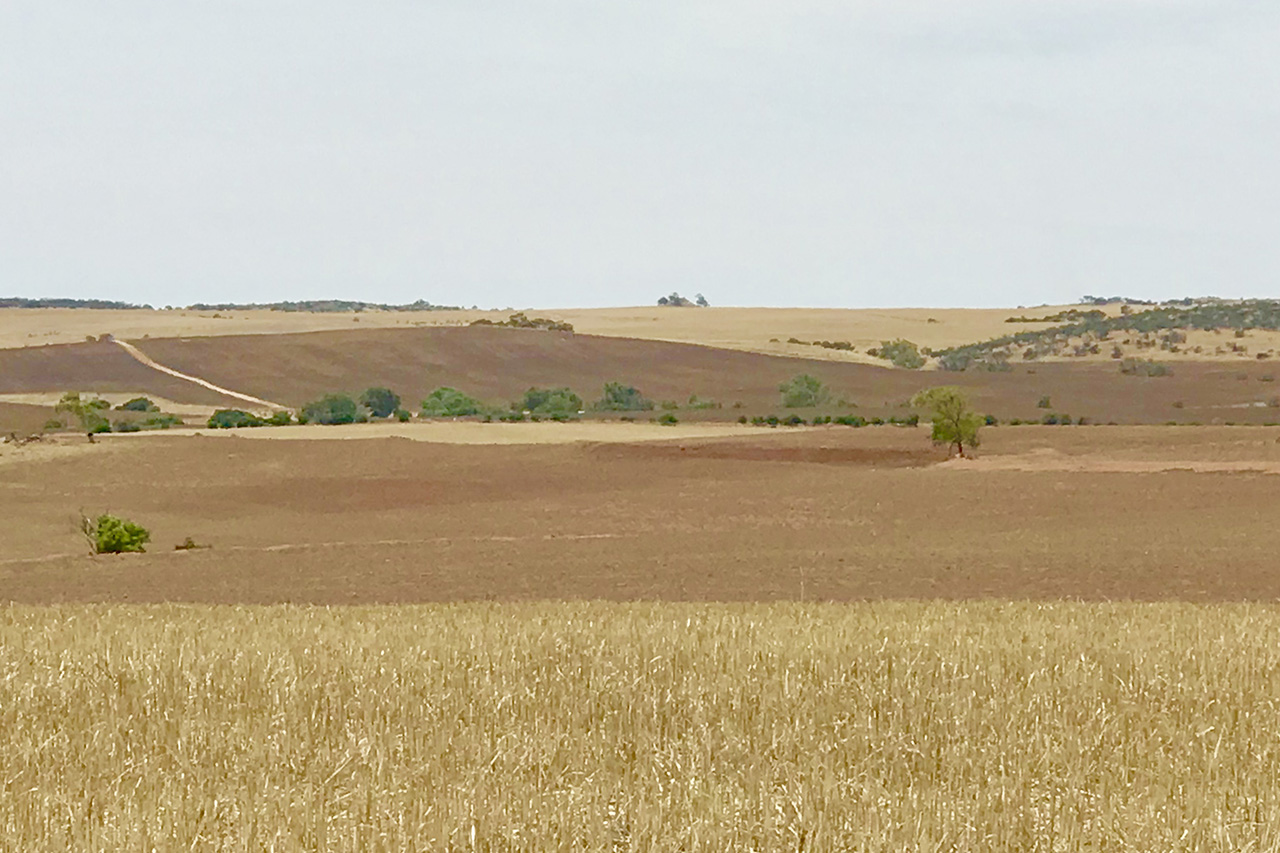 The region ranges from light textured grey sandy soils, through to deep loamy sand yellow sandplain soils, acidic wodjil soils, red loamy sand soils through to heavy red clay loam soils overlying limestone.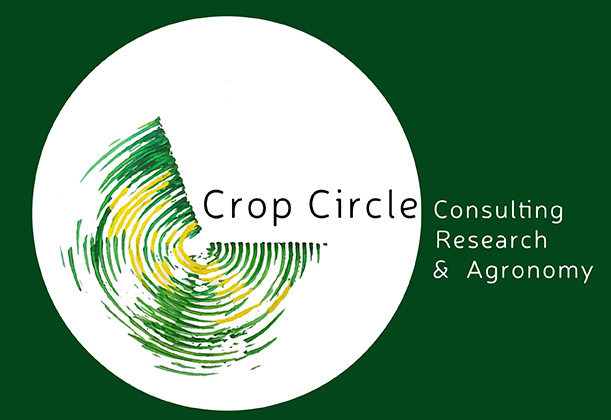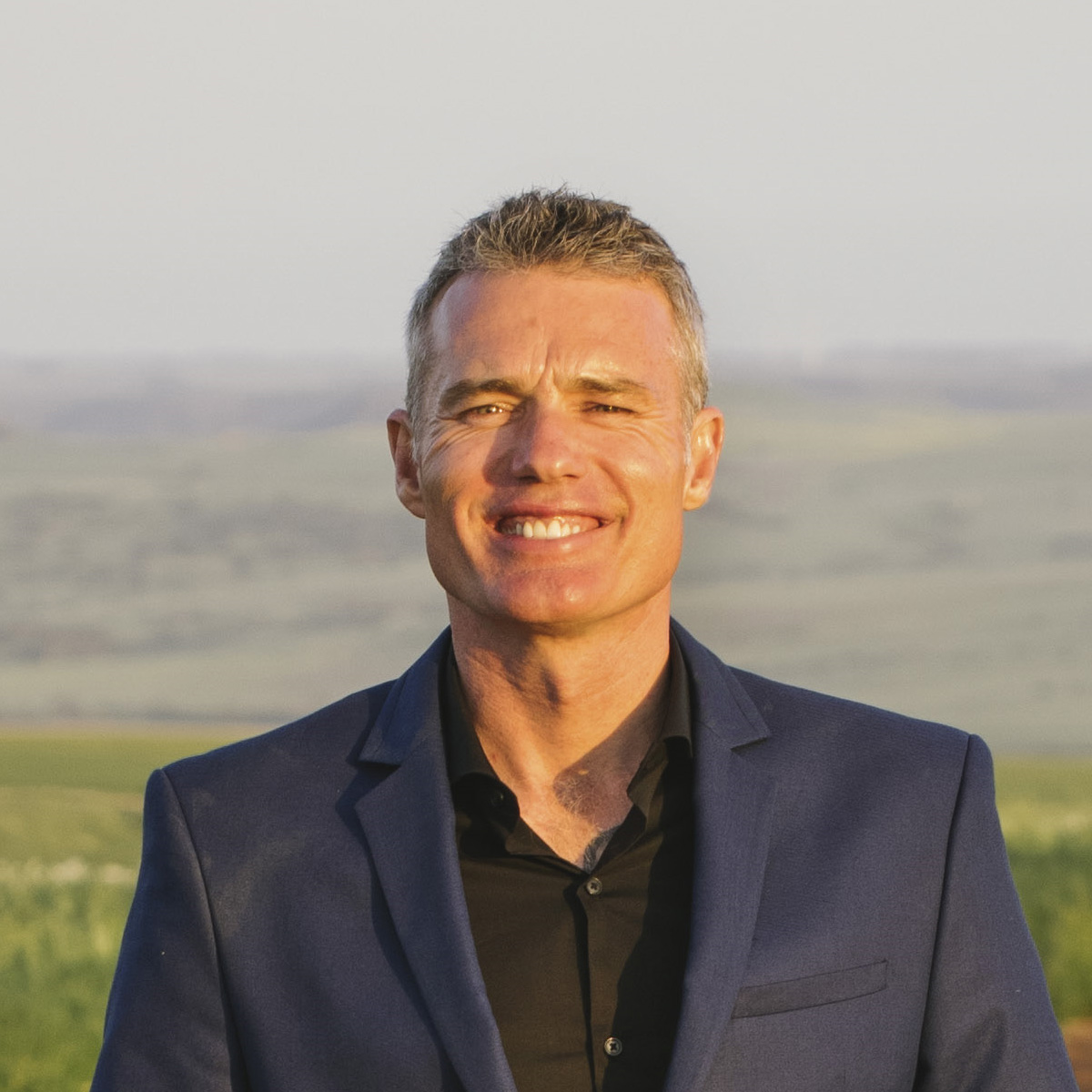 Grant Thompson
Director and Agronomist
Director and Agronomist Grant Thompson has been working as a researcher, agronomist and consultant to farmers in the northern agricultural region for almost 25 years.
Highlights of Crop Circles Research include
Research and extension into liquid fertiliser equipment and application. This work led to the importation of liquid fertiliser distribution equipment and tow behind liquid fertiliser carts for many famers in the WA grain growing belt.
Developing farming systems to combat climate variability using fallow and residual herbicides. This work culminated in a 3 year, 3 location, 3400 plot project funded by the GRDC.
Studies of nutrient distribution patterns in the no-till systems for precision furrow placement and interception of residual nutrients.
Spot spraying herbicide applications – a multi location project to determine alternative herbicides for effective spot spraying of hard to kill and resistant weeds in summer and winter fallow.
Testing manganese Sources for prevention of Split Seed syndrome in Lupinus Angustifolius
Currently Crop Circle Research is focusing its work on
Evaluation of Canola, Wheat and Barley for Plant breeding companies
Testing herbicide tolerance and efficacy of new herbicides pre and post registration in a range of cereal, pulse and oilseed crops
MRL studies for new chemicals
Evaluating new fertiliser products and practices for local and international fertiliser companies
General agronomy management strategy trials
Agricultural machinery evaluations
Horticulture pesticide and fertiliser evaluations.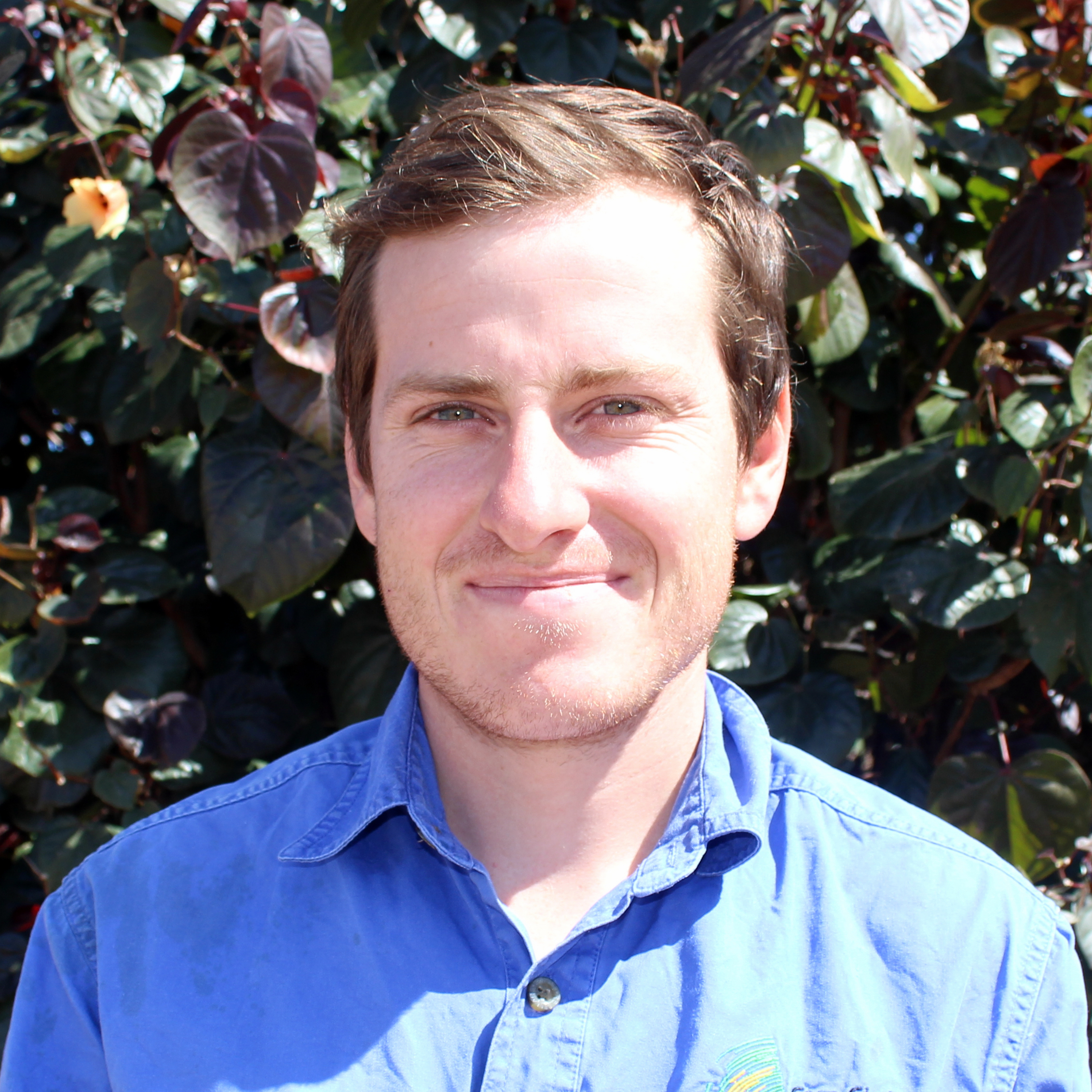 Alby Kelly
Alby has four years experience in agricultural research and field work.
After completing high school at Morawa Agricultural College he worked for Australian Grain Technologies as a field/lab technician while completing an Associate Degree in Agriculture at Muresk. Alby went on to work as a Research Agronomist for Kalyx where he conducted and managed numerous research trials thought out the state.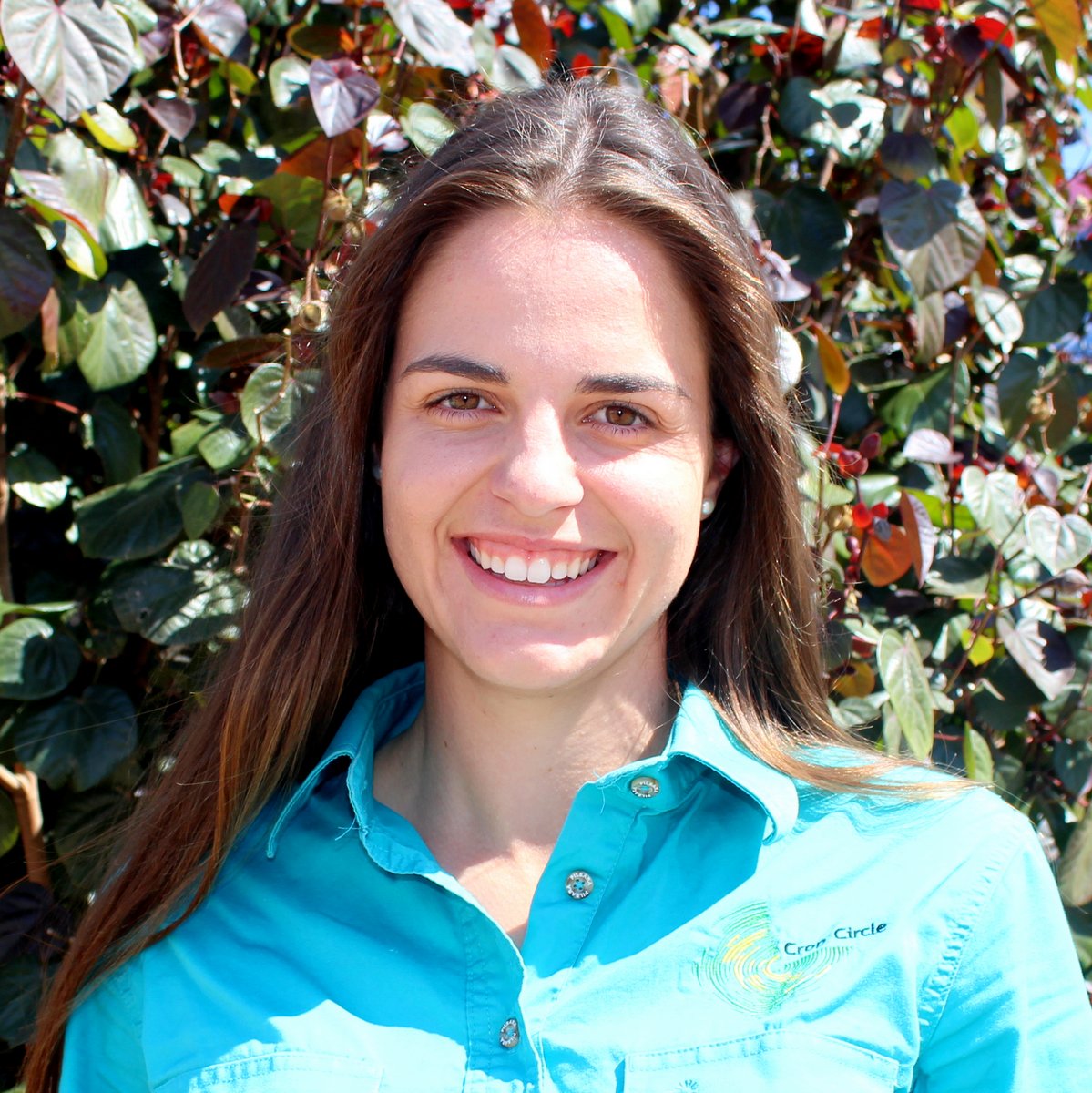 Chloe Paterson
Chloe is responsible for protocol and report writing, statistical analysis and systems and data management in the Crop Circle office. She is also studying an Ag Business degree at Charles Sturt University. Chloe spends most of her time working between data management in the office and on the field.
She grew up on a grain and livestock farm in the Wheatbelt town of Pingelly, attending all my primary school in the town moving to Geraldton at the beginning of 2016 to complete high school at Nagle Catholic College, graduating in 2019. For the harvest 2019/20 season, she worked on the CBH bins in Brookton as a receival point operator. Chloe is now currently working a gap year for Crop Circle with plans to begin studying an agricultural degree in 2021 whilst still working part-time for Crop Circle.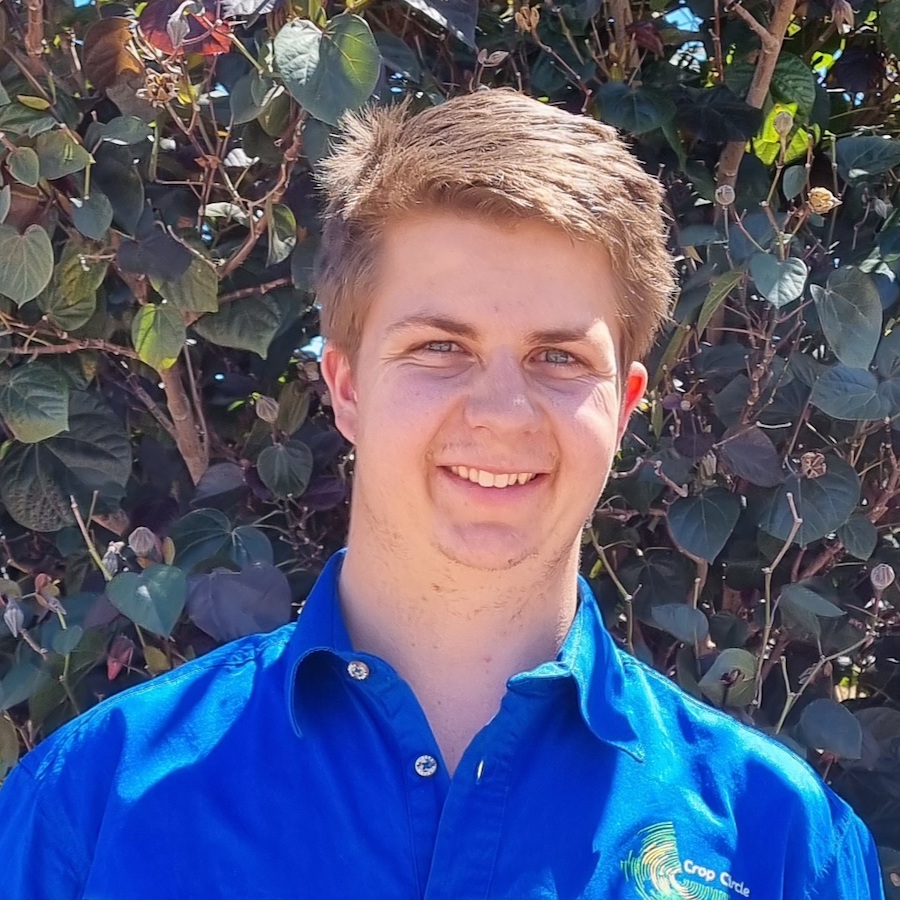 Jack Sawyer
Jack grew up on a family farm at Xantippe before attending the WA College of Agriculture – Cunderdin, undertaking the ATAR course there. Doing well in his studies, Jack received a principal's recommendation to attend the Charles Sturt Bachelor of Agricultural Business Management at Muresk. From there Jack worked as field and lab technician at Australian Grain Technologies whilst he completed his degree in 2018. Jack spent over 4 years at AGT across all field operations regarding breeding trial care and management, doing everything he could to expand his knowledge in all areas.
Jack joins the Crop Circle team as a research agronomist for the 2022 season with a keen passion for accuracy and knowledge.
Learn more about our research project work.
Grant Thompson (Thomo) has been an integral part of the Critch Family farm at Tenindewa for over 10 years. Thomo has a good understanding of the challenges faced by farmers in our region having grown up on a farm north of Mullewa.
Thomo is always looking to improve the profitability of our business and is a leader in agronomic research in the northern ag region. We have enjoyed working with Thomo in the past and to continue this for years to come. 
Waringa Farming has been using Grant Thompson from Crop Circle Consulting since 2009. Grant has played a big part in our business by providing independent agronomic consulting to Waringa.  Grant works with us to provide the agronomic knowledge, new ideas and a second opinion and this has been important to our business to ensure we make the right agronomic decisions. 
As Grant has been brought up in a low rainfall and large broad acre farming environment we believe this experience together with his agronomic accumen combined gives him great knowledge to advise and assist us to make the right decision.
I have worked closely with Grant over the past 15 years, he has been instrumental in all aspects of his agronomy advise adding a huge amount of value to our business. His vast knowledge gives me all the confidence I need.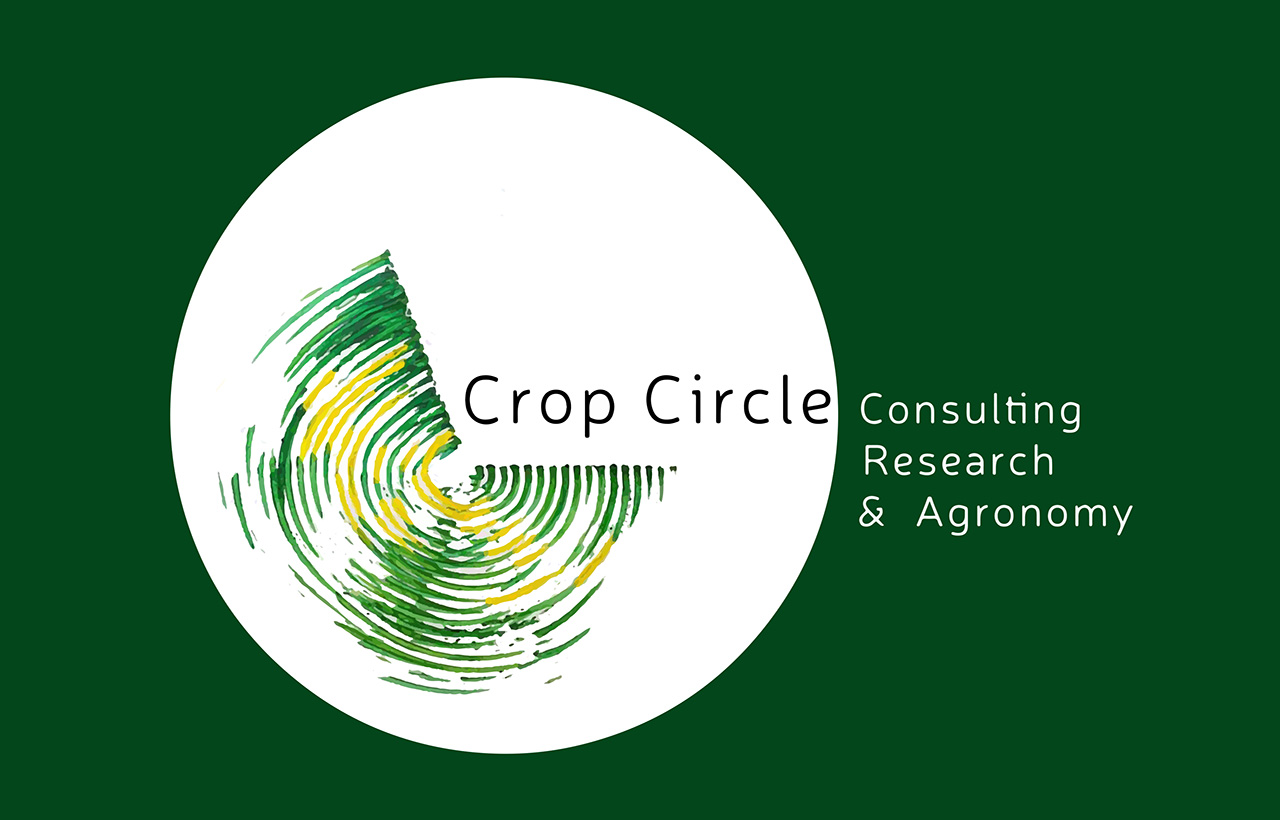 Want to know more? Get in touch with us.