Crop Circle Consulting is based in Geraldton, the central hub of the northern agricultural region in Western Australia.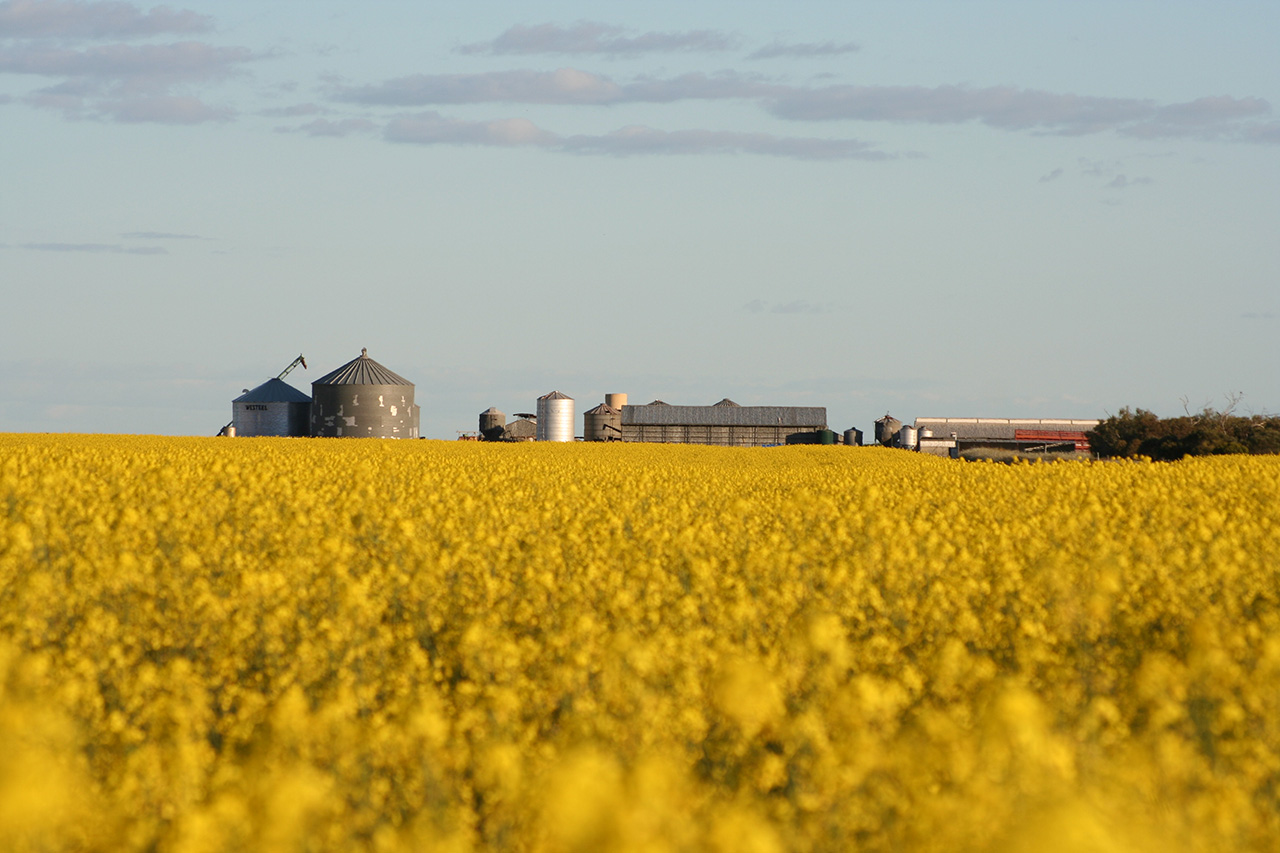 The region is a world leader in lupin (lupinus angustifolius) production, as well as producing quality hard and noodle wheats, malting and feed barley, canola, chickpeas, oats, triticale and grazing pastures.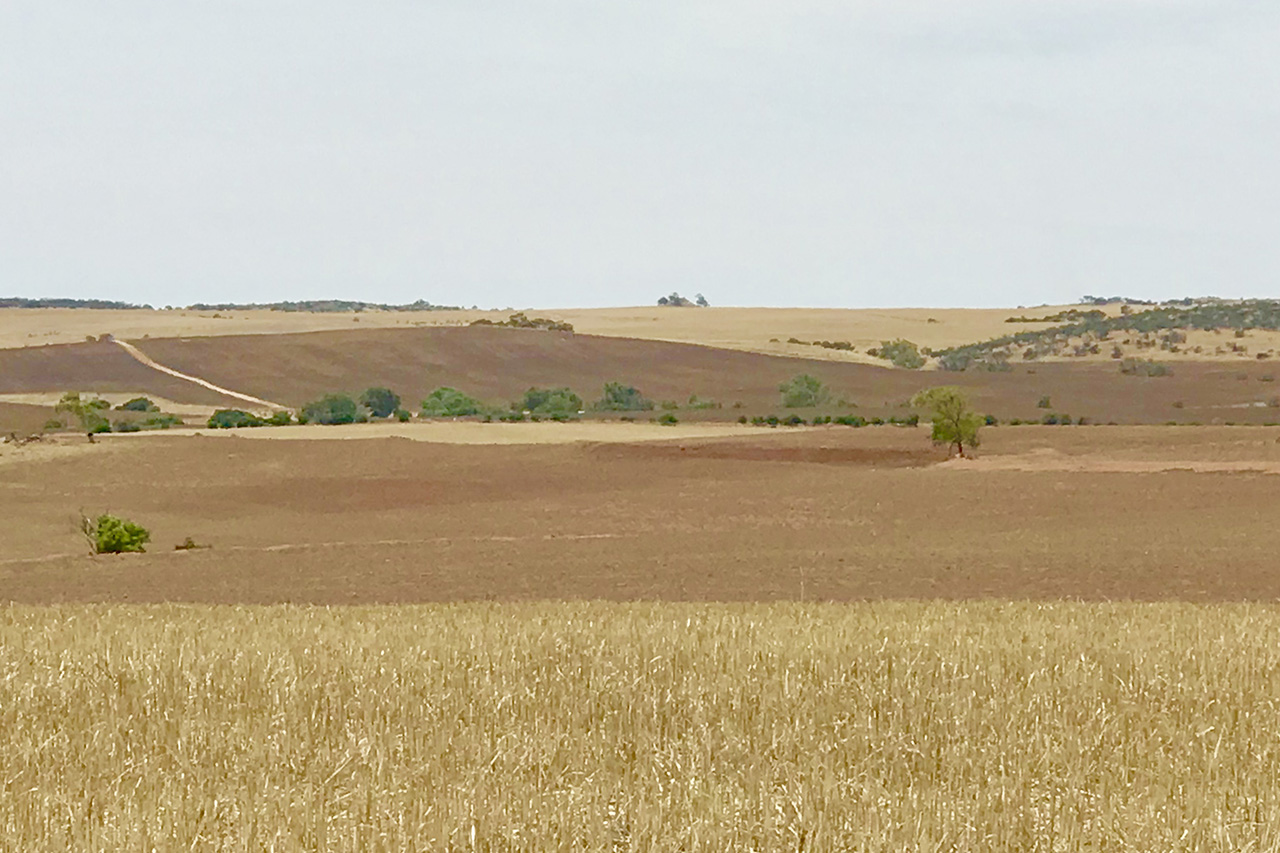 The region ranges from light textured grey sandy soils, through to deep loamy sand yellow sandplain soils, acidic wodjil soils, red loamy sand soils through to heavy red clay loam soils overlying limestone.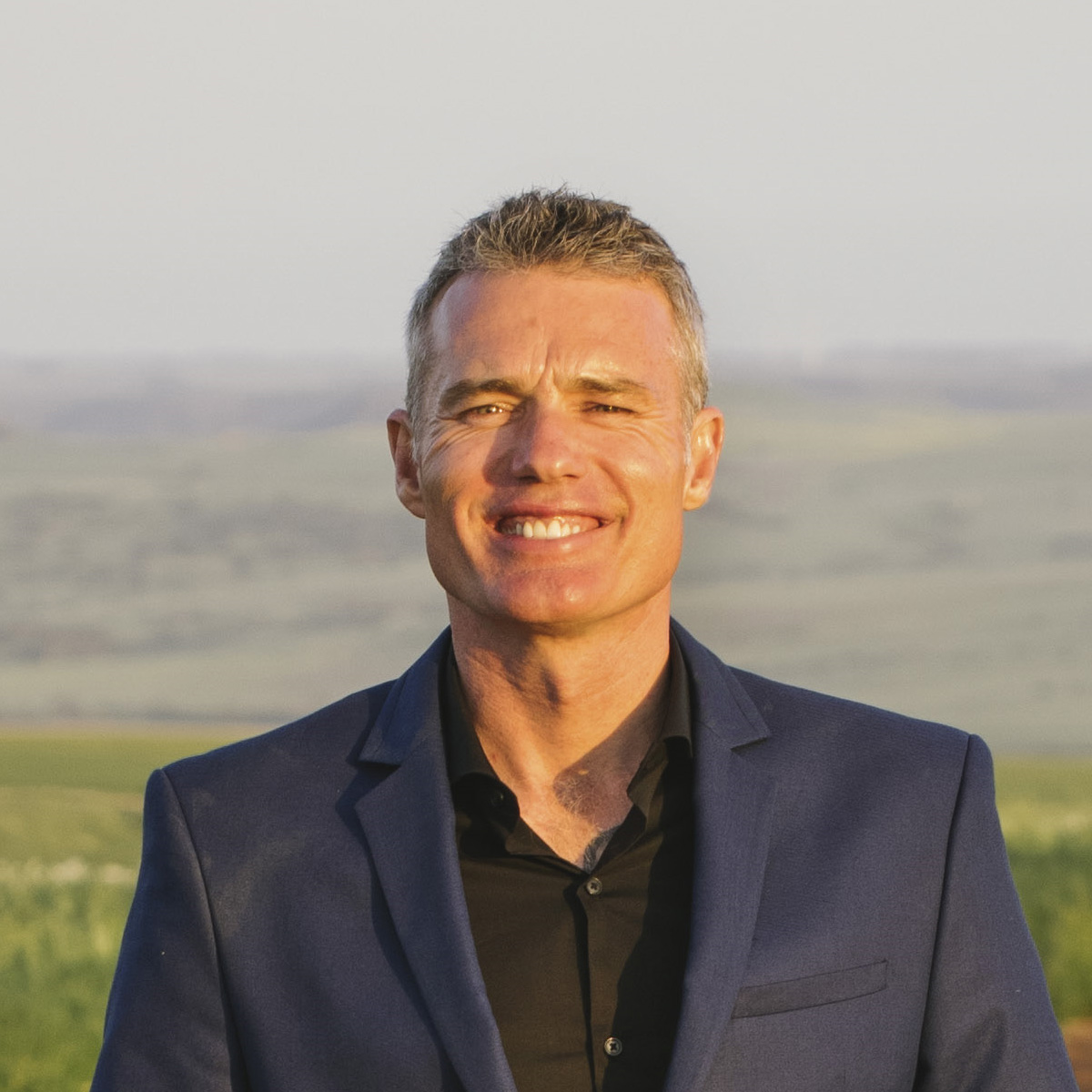 Grant Thompson
Director and Agronomist
Director and agronomist Grant Thompson has been working alongside and consulting to farmers in the area for many years.  Grant grew up working alongside his parents on a 29000 hectare (72000 acre) grain and livestock property in Mullewa. After completing an honours degree in Agricutural Science at the University of Western Australia, majoring in soil science and plant nutrition, Grant worked on farms in the UK before returning home to work as a researcher for Wesfarmers CSBP Ltd, in their Field Research Unit.  A 2 year stint as a regional and fee for service agronomist for IAMA led to a contractors postion at Wesfarmers Dalgety and then Landmark in Geraldton, whilst working as a private consultant agronomist to growers in the midwest.
Grant has been working as an agronomist and consultant to farmers in the northern agricultural region for almost 20 years. As a contractor to national leading Agribusiness LANDMARK, he provides agronomy support to their customers and is also involved in a comprehensive research program, as well as liaising with a team of hundreds of agronomists throughout Australia.  With a vision to think outside the square and develop new ideas, coupled with a keen interest in the development of liquid fertiliser practices in the region, Grant took the opportunity to travel to Canada to meet with liquid fertiliser and machinery companies and attend the SIMPLOT liquid fertiliser conference in Regina. This provided an opportunity to visit farmers and agronomists in the fluid fertiliser arena, and led to the imporation of liquid fertiliser distribution equipment and tow behind liquid fertiliser carts for many famers in the WA grain growing belt. 
In recent times,  our R&D efforts have been focused on creating new farming systems and strategies to  combat climate variability,  control exotic summer and winter weeds, storing and managing soil water and increasing farm productivity and profitability  using fallow systems, residual herbicides and herbicide tolerant crops. This work culminated in a 3 year, 3 location, 3400 plot project funded by the GRDC, utilizing R&D contractors and partners. 
As optimists, we at Crop Circle Consulting believe that the future of agriculture is a bright one.  Adopting new technology, managing climate variability, improving our farming environment and our carbon footprint will be the key to making agriculture sustainable and profitable into the future.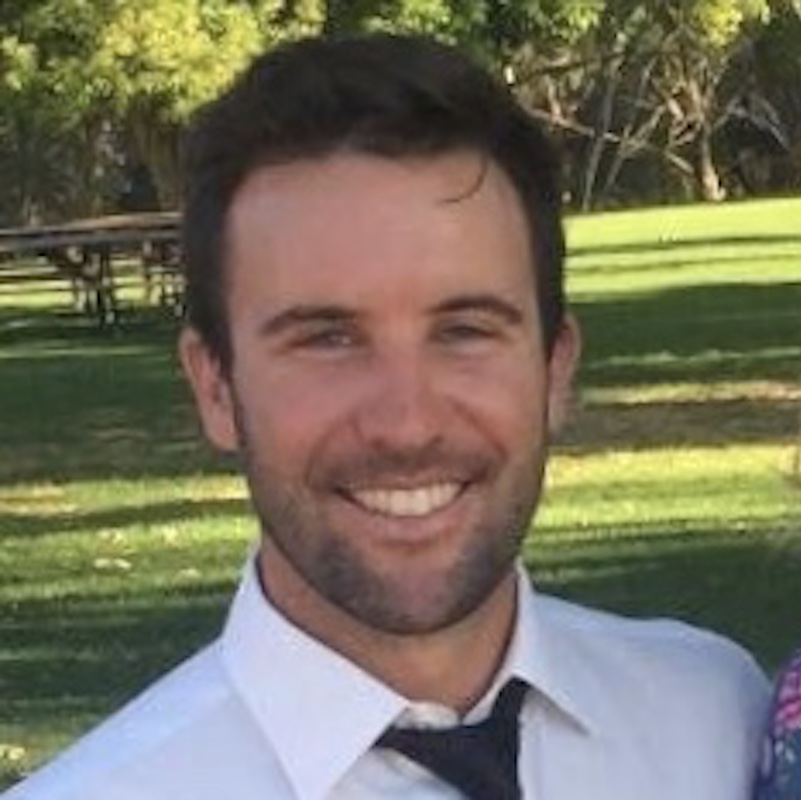 Ben Solomon
Research Technician & Field Agronomist
Ben worked for Kalyx as a field Research Agronomist on numerous projects whilst completing his Agribusiness degree at Muresk, and has worked as a regional Agronomist for Landmark in Moora for 2 years, working with growers and agribusiness and conducting numerous small plot research trials before embarking on a career in farm management and broadacre cropping in the Mingenew area. Ben joins the team in early 2019.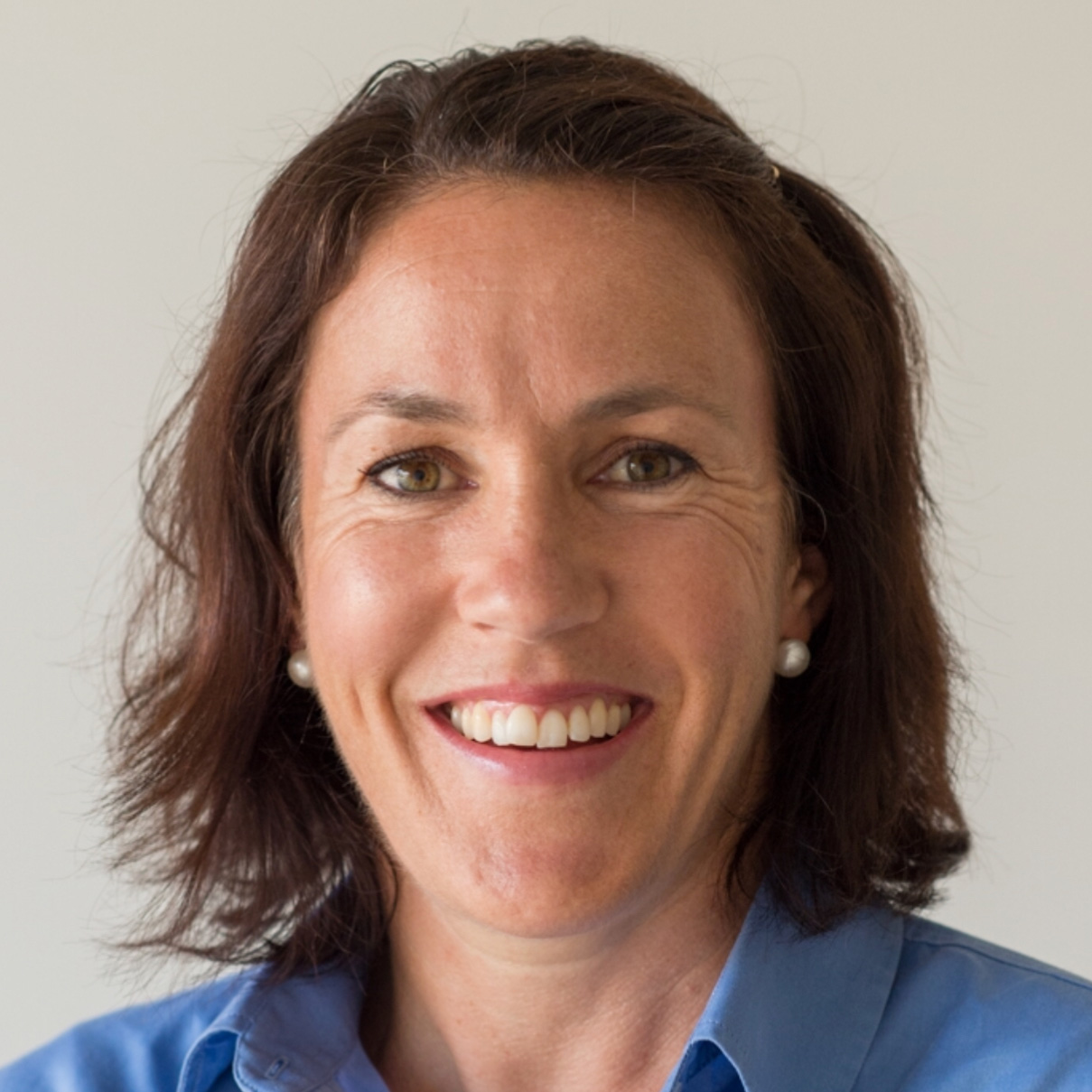 Melissa Welsh
Associate - Agrifocus
With 15 years' experience working in the Australian grains sector, primarily with small research and development organisations and a large multinational agricultural chemical business, Melissa brings a range of skills primarily in grains research and development from on the ground research to higher level project management of technical projects.
During Melissa's career she has worked on various projects including development of new chemistry (discovery chemistry) right through to commercialisation, re-registration of old chemistry, creative research to register old products for new use patterns and managing residue work. This work included conducting field research and project managing other researchers to conduct field work.
Melissa has managed larger projects from initiating field research (including trial design) with various contractors across Australia, working with state department researchers, various labs for residue work, analysing and summarising large amounts of data to then develop labels for products and technical material, as well as reports for submission to agencies such as the Australian Pesticides and Veterinary medicines authority to register products for use. Melissa also has experience in writing scientific reports for submission to various conferences.
Melissa has a strong understanding of the processes and information required to take a new product or idea to market from the research phase through to the registration phase and beyond. Over this time Melissa has also built strong relationships with a large network of people within state agricultural departments, the private sector, national funding bodies and on the ground level with growers, consultants and other stakeholders.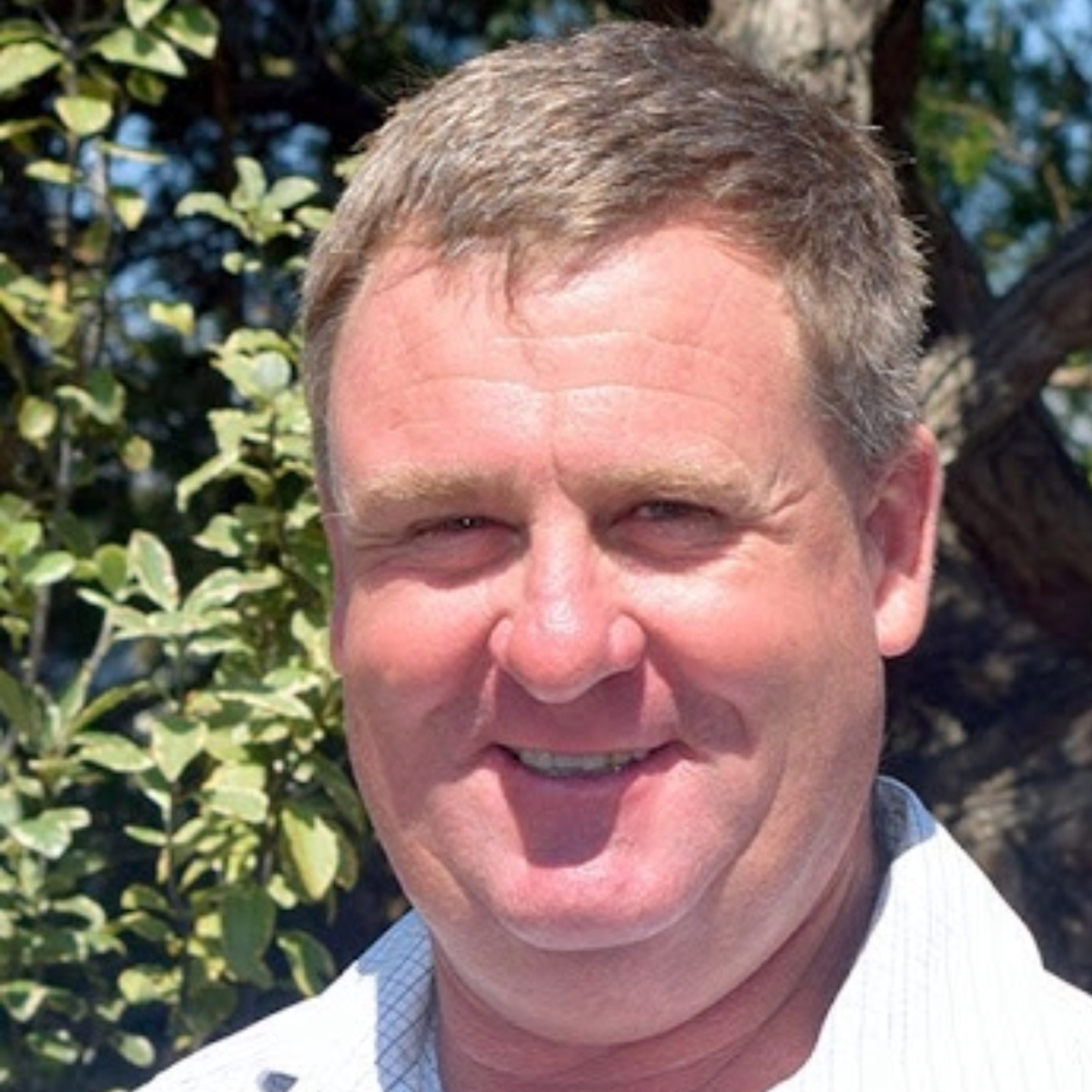 Bill Campbell
Associate - Farmanco
Based in of Geraldton Western Australia, Bill currently works with his clients as an agronomist, and is the only spray application specialist in Western Australia. Bill assists clients with sprayer purchasing decisions, setting up of sprayers, proving up new sprayer technologies and training operators on all facets of broadacre spray application.
For 16 years Bill worked for Nufarm, based in Geraldton. Through this time, Bill developed an immense depth of knowledge on base chemistry and their use in the paddock. He undertook work to investigate phenoxy resistance in wild radish in 1999, when it was first identified as a major problem weed. The research he conducted over this period produced an extremely valuable data set.
For 16 years Bill worked for Nufarm, based in Geraldton. Through this time, Bill developed an immense depth of knowledge on base chemistry and their use in the paddock. He undertook work to investigate phenoxy resistance in wild radish in 1999, when it was first identified as a major problem weed. The research he conducted over this period produced an extremely valuable data set.
In 2008, Bill helped define the phenomena of 'stacked multiple resistance'. In 2011, he identified the different genetic profiles of radish populations as resistance evolves, and the required strategies to manage each evolutionary phase.
Since 2004, Bill has been configuring and setting up broadacre boom sprayers. Bill has developed an interest and expertise in all facets of spray application and understanding of the different spray technologies. In particular, taking the theory and science behind it and giving it a practical focus as to what growers and contractors need to do in the paddock.
Bill has worked with Bill Gordon, Application Specialist (NSW) to facilitate the national GRDC funded Advanced Application workshops, across Western Australia. Given his valuable knowledge and 'hands-on' experience, Bill has had many opportunities to travel around WA and interstate offering extension services on wild radish resistance and its management, and practical spray application.
Bill delivers an experienced agronomic service, supported by strong scientific and extension skills, practical expertise in herbicides and nutrition and 'on the ground' spray application.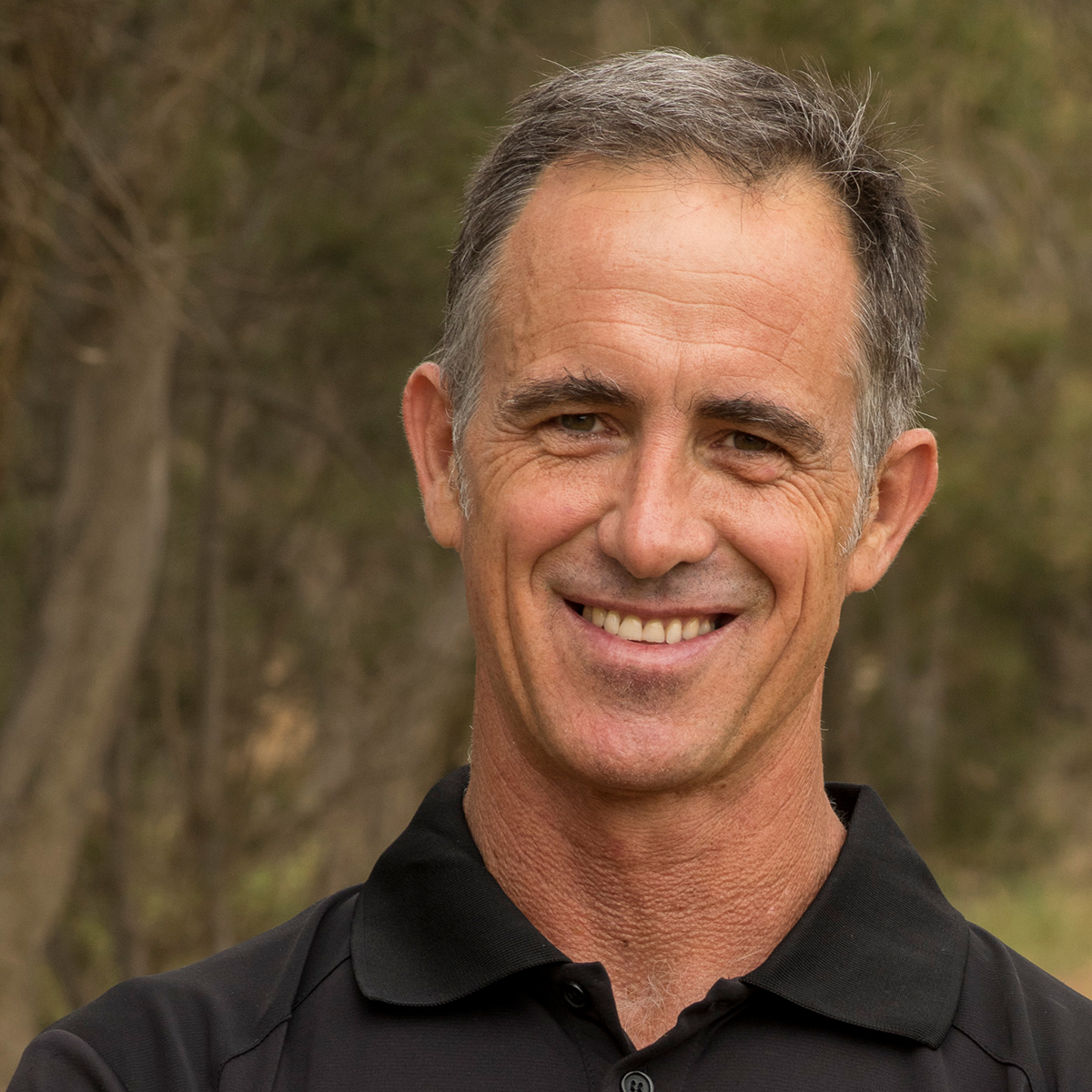 Euan Beamont
Associate
Originally a farmer from Mullewa, Western Australia, Euan holds a degree in Agribusiness, a diploma in Farm Management and has been involved in agriculture for over 20 years.
Euan leased the farm at the age of 30 and worked for Medecins Sans Frontieres in various logistic, construction and coordination roles supporting medical teams responding to emergencies in Africa and Asia and is now part of the Australian emergency pool.
In 2010 Euan co-founded Energy Farmers Australia. Energy Farmers is developing mobile pyrolysis technology and has partnered with farmers, NRM organisations and Universities to conduct research on biochar base products in agricultural and horticultural food production systems.
Euan has experience in business development, stakeholder engagement, public relations, marketing, carbon accounting and international logistics. He is also on the board of the Biochar Network of WA, a group set up to promote the benefits of biochar to the community.
Throughout the journey Euan has developed strong relationships in the WA agriculture community and a good understanding of the Australian carbon, biochar and bioenergy industries.
Euan's role with Crop Circle Consulting is in crop monitoring, scouting and technical data gathering on a group of corporate farming properties. Euan also is involved in the practical and technical side of the Research and Development activities in the business.
Learn more about our research project work.
Grant Thompson (Thomo) has been an integral part of the Critch Family farm at Tenindewa for over 10 years. Thomo has a good understanding of the challenges faced by farmers in our region having grown up on a farm north of Mullewa.
Thomo is always looking to improve the profitability of our business and is a leader in agronomic research in the northern ag region. We have enjoyed working with Thomo in the past and to continue this for years to come. 
Waringa Farming has been using Grant Thompson from Crop Circle Consulting since 2009. Grant has played a big part in our business by providing independent agronomic consulting to Waringa.  Grant works with us to provide the agronomic knowledge, new ideas and a second opinion and this has been important to our business to ensure we make the right agronomic decisions. 
As Grant has been brought up in a low rainfall and large broad acre farming environment we believe this experience together with his agronomic accumen combined gives him great knowledge to advise and assist us to make the right decision.
I have worked closely with Grant over the past 15 years, he has been instrumental in all aspects of his agronomy advise adding a huge amount of value to our business. His vast knowledge gives me all the confidence I need.
Want to know more? Get in touch with us.